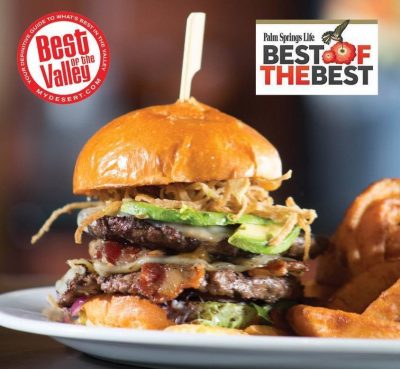 There are many incredible restaurants in the Palm Springs area to enjoy, but one of our very favorites is Smokin' Burgers.
Located in the Smoke Tree Village on the corner of East Palm Canyon Drive and Sunrise you will find Smokin' Burgers & Lounge.  The cozy and casual ambience of the restaurant makes it a local favorite to go to any day of the week. The owners Erin and Huey Burnham are two of the most giving and caring people in the community. They are a part of a number of non-profit charities and have held multiple fundraisers in their establishment.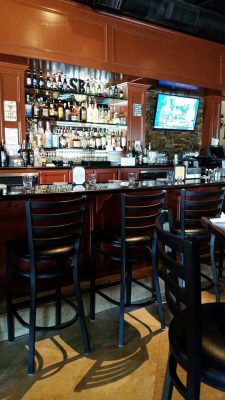 The menu offers a variety of salads, sandwiches, tacos, chicken wings, and, obviously, fabulously handcrafted burgers.  The burgers are made from 100% Angus beef that is never frozen. If you aren't into beef, they have chicken, turkey, or veggie patties to replace the angus burger.
Now we have eaten here more times than we can count at this point, so we will write about our go to meals.
First, we ALWAYS begin with drinks and the potato chips. Melissa loves the chips with the blue cheese dip, but it comes with ranch and ketchup. If you are a barbeque lover, you can ask for that type of sauce dip. We usually end up ordering a second one since they are so yummy and devoured quickly!
Teresa enjoys the chicken wings that are tossed with spicy buffalo habanero-marmalade glaze with a side of carrots and celery along side blue cheese dressing.  Her husband Tristan tends to order the calamari that is served with chili dipping sauce.
Melissa loves the wild Alaskan salmon that is flown in from, yup, Alaska! The owners Erin and Huey are from Alaska and bring in the fresh and always delicious fish.  Most of the time she orders it on the Caesar Salad, but once awhile she gets wild and does the salmon tacos! YUMMY!! A secret: you can order the salmon on the spinach salad if  you ask nicely! Right, Huey?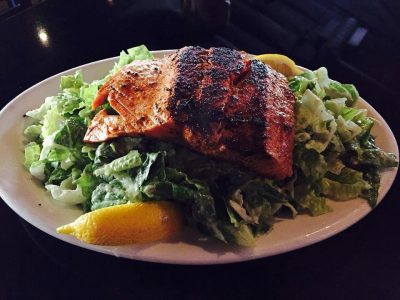 Melissa's hubby Tim is the meat eater, so he tends to go for the Prime Rib sliders when they are the special for the day. Otherwise, he usually gets either the grilled chicken sandwich or the fish tacos ( grilled).  Those tacos come in a group of 3 and are on flour tortillas with cabbage, chipotle mayo and pico de gallo. SO YUMMY! Did I say that already? Need another adjective for yummy.
Okay, now here is the thing.  You MUST order the potato salad. Off the hook good! Don't ask Huey for the recipe, he won't tell you.  Just trust me, this potato salad tastes like your grandmother made it.  Well, at least mine. She was an amazing cook.
I know, you are asking, uhmm, hello, isn't this a burger place? What about the burgers?  Our friends( who you will see in the video below) ordered the bacon burger special. This wasn't just a burger with bacon on it. The bacon was ground into the beef and gave it the ultimate flavor.  Other burgers that have received rave reviews are the Awesome Burger with jalapeno cheese blend made from scratch, piled high with crispy onion straws, bacon and BBQ sauce.  My son had the Smokin' Jalapeno Diablo Burger and he ate the whole thing! So, I knew it must have been yummy( there's that word again). This burger has ancho chili dressing, crisp lettuce, tomato, red onion, sliced jalapenos, and provolone cheese.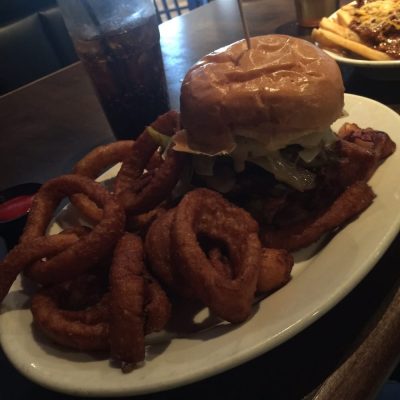 If you are a vegetarian, the veggie burger is one of the best I have ever tasted.  Many veggie burgers just have this fake I am good for you taste, but not this one. The fresh ingredients are blended so well and the way it's grilled gives this burger a satisfying and, yup, yummy taste.
When you arrive at Smokin' Burgers, hopefully, it will be a night where you will be greeted by the always smiling Jessica. She is a doll who works hard to create a perfect dining experience for you. Another hard-worker and great server is Cory. You can't go wrong with having them take care of you and your guests.  Hunter, Will, and manager/bartender Joe are all fantastic.
Check out Smokin' Burgers' TWO Happy Hours from 3pm-6pm and 9pm-Midnight. Food items on the happy hour menu are $5 with $3 beer and $4 wine. In fact, this is the place to go for a late night indulgence.  The restaurant also is the place to be during any of the sports' seasons. The venue is lined with TVs, including the outside dining area.  Be aware it gets packed during this time, so you want to get there early to secure your seat!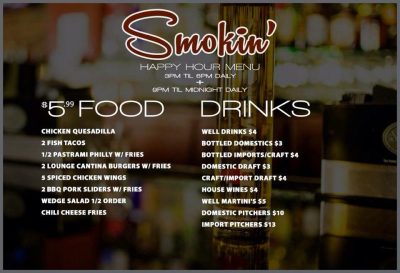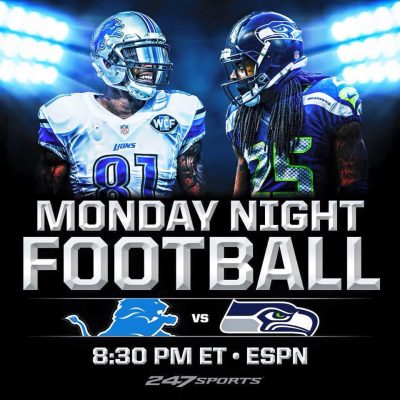 Whether you live here in Palm Springs or are just visiting, stop by Smokin' Burgers and enjoy their YUMMY food, fun and casual atmosphere, and friendly staff.  Tell them the PS Princesses sent you!
Check out one of our many visits to Smokin' Burgers below