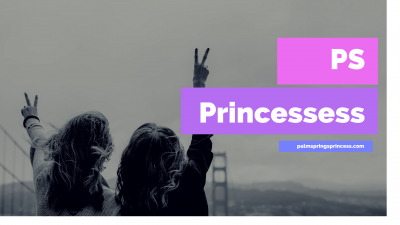 Recently, one of us was introduced to someone  who clearly has not carefully read our blog.  This (only looking at the title) person turned to her friend and pointing to one of us said, "She calls herself a princess. Can you believe someone would do that?"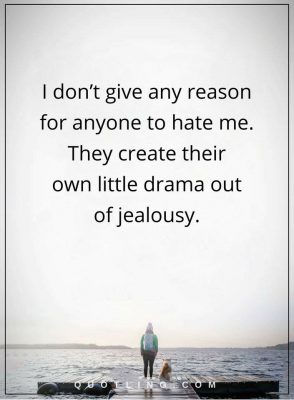 Yes, only reading our title person, yes we can believe we are calling ourselves that!  Here's what it means: While out on the town with some of our dear friends, Teresa and I realized we have been truly blessed with loving families and fabulous friends. We adore Palm Springs and all it holds from quiet romantic beautiful evenings with our spouses, soul-hugging charity events, to crazy fun nights out with our friends. So, why not share the love! We hope to bring you laughter, positive energy, advice on where to hang out in Palm Springs, learning experiences to pass on, and some living life silliness while sharing some of our intimate moments ( okay, calm down, not that intimate) in our lives.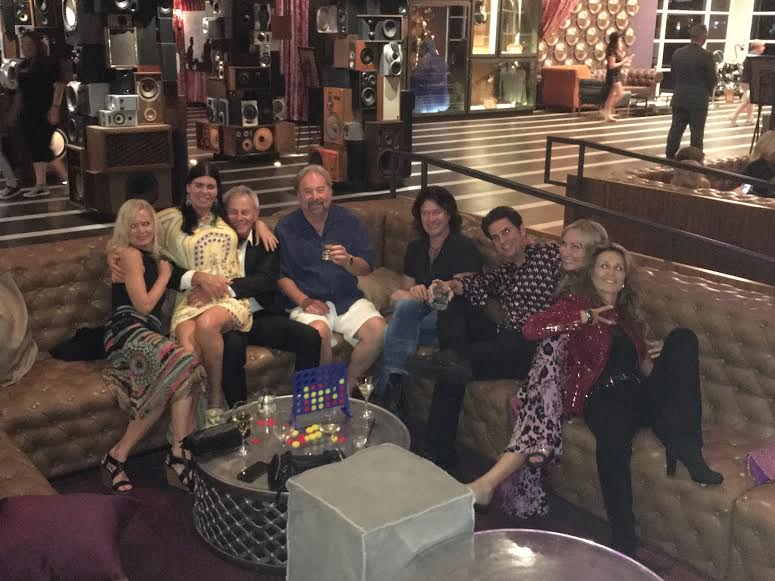 We are two over fifty, post-menopausal women with sagging skin, wrinkles, skin tags, sunspots who embrace who we are physically, mentally, and spiritually, yet still call ourselves princesses. Why? Because it's fun, because it makes us feel younger, because we love where we live and the people we know so we want to represent our city with admiration, joy, and youthful exuberance.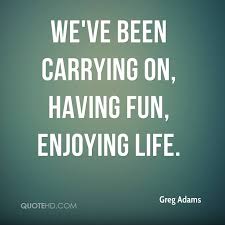 So, why the catty remark? Doesn't matter what age you are, you will always encounter those who are jealous, mean-spirited, and bully-like. Those who want to knock you down when you are trying to reach up to happiness. Those who can't find their smiles, their silliness, their joy; so they need the company and want you to join them.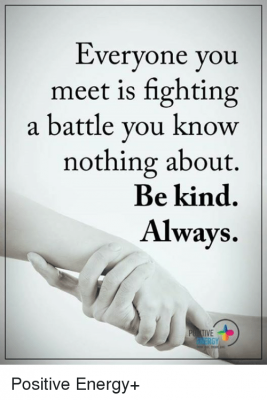 It's okay, lady who only reads the title, we understand you are fighting your own battle. Just know we are here to show you fun, how to appreciate the good surrounding all of us, and to share the love.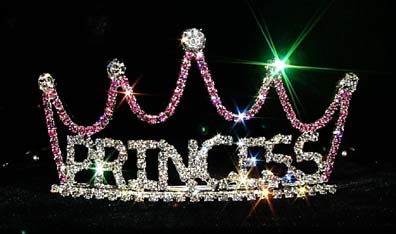 We have an extra tiara. Why don't you join us?
There will always be someone trying to tarnish your inner tiara, but just remember to always let your inner princess shine!