Yes, our blog is called Palm Springs Princesses, but we don't seriously take that name seriously.  LOL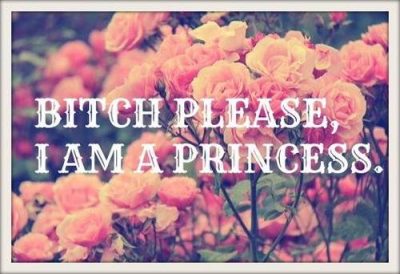 No, really we don't.
The name was fun and it caught some people's attention just to see who the heck would be calling themselves princesses.  If you know us, you know we don't act like princesses. Okay, maybe I do sometimes, but Teresa is the real deal.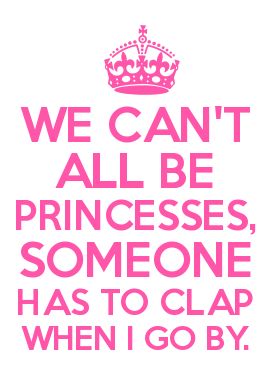 One night hanging with friends wearing tiaras, Teresa and I started brainstorming ideas to add substance to what we have been sharing. We realized that as we dance into our 50s we are discovering there are body areas starting to sag, wrinkle, and become crepe-like.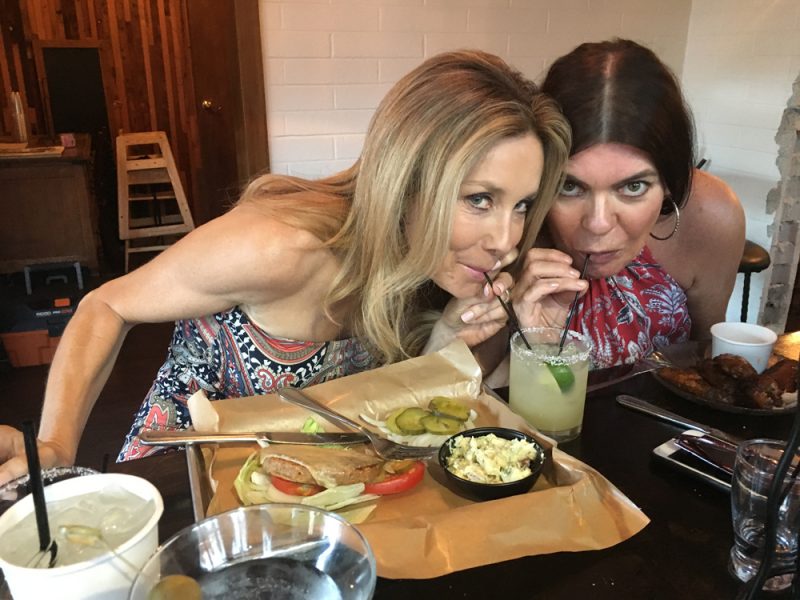 What if we tried beauty products advertised for the over 40 using twenty-something year olds? Let's put them to the test! We can try and discover the fountain of youth! Okay, we got carried away after a few drinks.
So here's what we decided to do: a you tube show that has us trying out products that claim to bring us back to our youthful look,activities that help better our lives, ways to bring melancholy moods to cheerful ones, discovering tricks that keep us princess-like while we continue to have the fab fun we so enjoy.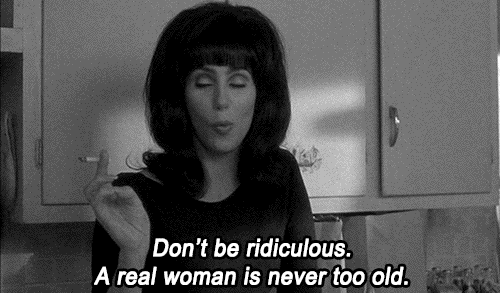 We hope you will join us on this journey. Maybe you will find a great product, maybe you will find a fantastic place to go to, or maybe you will just enjoy making fun of us. ( Just keep that one to yourself).
Let's call this show Fab, Fun & 50!
SHOW ONE: introduction, halo, and SmokeTree BBQ! Click the link below and let's go!
https://www.youtube.com/channel/UCHj1G6Yi4lLndp2fOHoYqbg?view_as=subscriber
THE GOOD, THE BAD, AND THE UGLY; THEN OFF TO TRIO FOR THE PERFECT HAPPY HOUR!