Growing up in the 80's in suburban New Jersey as the only multi-racial family in a predominantly Italian/Irish community wasn't easy for Mike Emory.  In addition to overcoming aggressive and overt racism from birth, Emory's family struggled financially,  To make his situation even more difficult, Mike's family ( on his mother's side) had a history of mental illness. Growing up as a minority, without means, with an emotionally unsupportive family felt as if he was trapped in the walls of insecurity and uncertainty.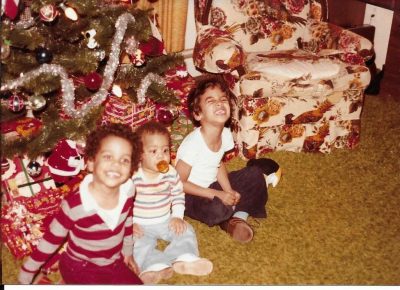 Fortunately, Mike Emory found confidence and a path through the discipline of athletics and through the beautiful expression of his art.  Both of these outlets provided him with a vehicle to process adversity spiritually, mentally, and physically which in turn broke down many of his encumbering walls.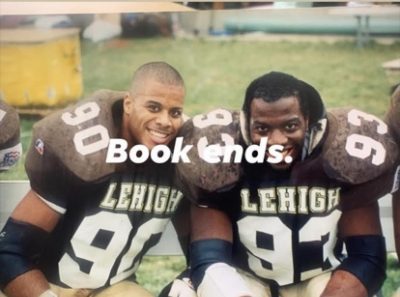 "Art was always an organic proclivity for me. By nature, I am a creative person and I love to indulge in any/all activities which allow me to exercise that skill set," says Emory.
From an early age he recalls the magic of crayons in hand and drawing in his coloring books. "Later, I gravitated to graphite as it was the most accessible medium to exercise my creativity." He'd spend hours focused in his artistic world of inspiration allowing himself to explore and tap into his deepest, spiritual self.  He credits many of the teachers who recognized his talent and helped foster it along the way.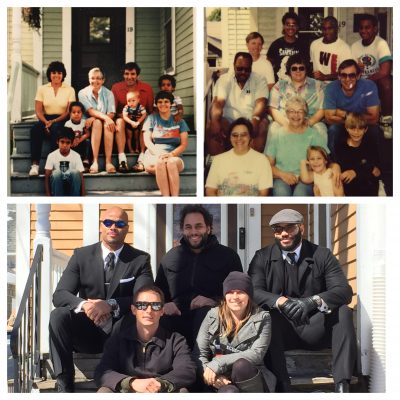 Mike's work reflects vivid colors, deep expression, and provocative feelings.  Viewing his pieces the observer can experience the angst, the sadness, the joy, the pure talent which Emory brings alive in his work.  His subjects include icons who define both pop and mass culture.  Through them he develops forms that are absent of logic and are instead based on subjective association which by design challenges the viewer to create, then cultivate personal associations.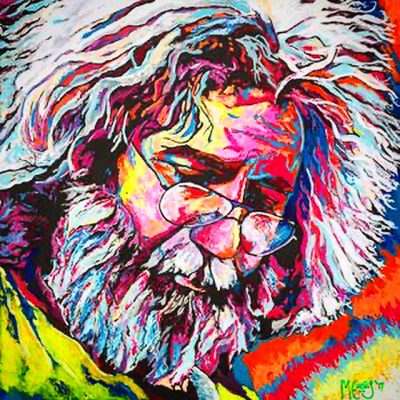 "I enjoy focusing my talents on intriguing and inspirational subjects that reflect life, passion, complexity, and everything insightful."
The pandemic has opened his mind and talent to a number of diverse ventures.  His focus during these times has led him to pour his energy into outlets that will allow him to maximize his larger connection to mankind.  "Right now, I'm focused on building an infrastructure that allows for a complete interweaving of my creative, professional, artistic, and spiritual goals."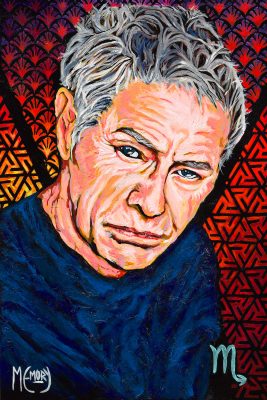 Mike advises to be open to exploring any new mediums of expression and build your own personal relativity to it.  Invest time and energy to take chances and move the walls of the box so you are able to expand who you are balancing your life to achieve the best results.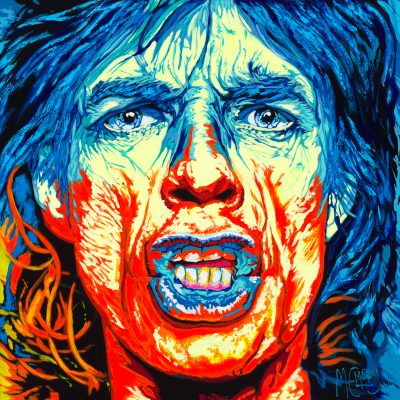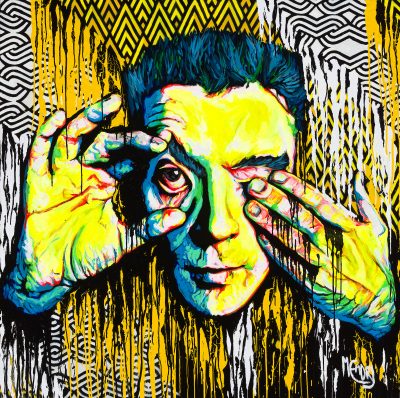 One of Emory's projects is a direct bi-product of the negative propaganda we, as a society, have been saturated by these past years.  His desire is to offer positive and reaffirming messages to inspire our communities.  What he started as a pure artistic platform of expression has now grown into a much larger social movement.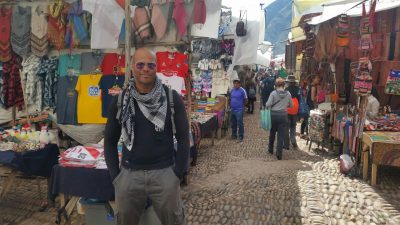 When asked what can we learn or what actions can we implement to create a world without suffocating walls of negativity Mike gave these 5 steps:
Be Open
Follow your heart and listen to your gut instincts
Focus on the positive and don't fee into negativity
Trust the universe. The Plan is far greater than anyone can comprehend. Take comfort in knowing that your part is important and essential even if you don't immediately see it.
Be unrelenting and commit to doing whatever you can as every little bit contributes to the greater good.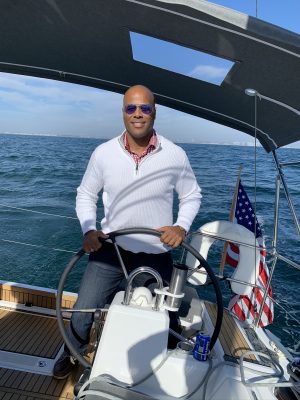 We, "the Palm Springs Princesses", are blessed to call Mike Emory our friend.  Not only does his incredible talents paint our world with beauty but his presence and words wrap us with comfort and calm.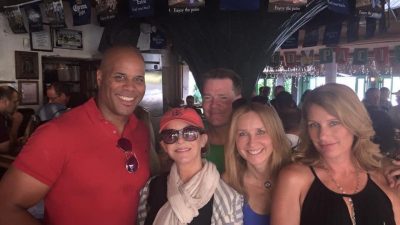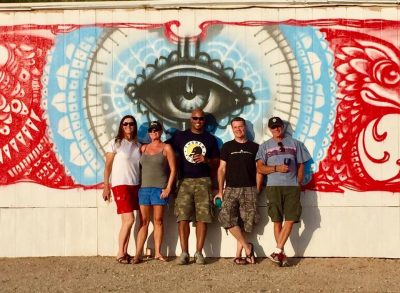 Stay connected to Mike and watch him continue to break down walls letting in the pure light: