It's been awhile since words were put to this blog.  Is it because it's the busy season here in Palm Springs for charity events, parties, social get togethers? Or is it because things become overwhelming even during wonderful moments, cherished memories, and beautiful sunsets?
Some might feel that you only need a break when times are tough, but there's nothing wrong with stepping back to take a good long look at what you see in front of you while life is pretty damn good.
So first, let's take a quick walk through some of the events that happened during the "break".
There were birthdays to celebrate, Oscar parties to attend, fabulous dinners to enjoy, Drag Brunches to be a part of, and, charity meetings to organize.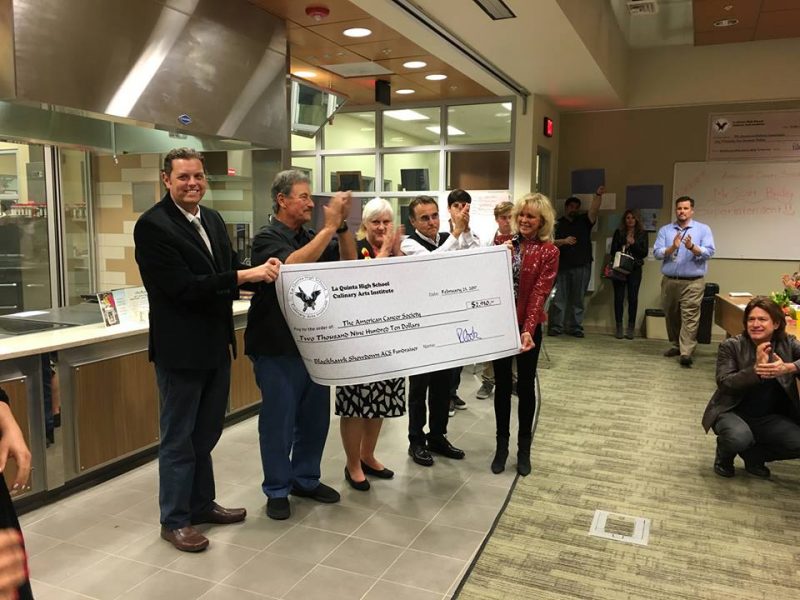 Every one of the events, dinners,  and meetings we attend gives us tremendous moments to remember filled with adored friends and fabulously new people to meet.
There were two huge fundraisers we were a part for many months where our cups  had runneth over! However, giving back and working to help others is really what is top priority.
The  28th American Cancer Society Desert Spirit Gala was the first to fill the cup. It was held at the beautiful Heckmann Estate in Rancho Mirage, California where 13 restaurants served delicious cuisine.  Over 450 people enjoyed the theme of Palms to Pineapples with hula dancers, enticing drinks, and lively music. Bobbie Eakes began the program with her stunning voice along with the band New Sensations. Led by our always supportive emcee, news reporter Karen Devine, the evening embraced the inspirational honoree Erin Burnham along with the Spirit of the Mission honorees Dr. Khanna and Dr. Ihde. Money was raised for local services thanks to the hilarious duo Johnny Bench and John Callahan.  Pictures below by photographers Marc Glassman, Kelly Emmer, and Luis Gavela.
Another tremendous event held, once again, at the Heckmann Estate ( yes, they are very giving people!) was the Ball Goes PRO evening for the Parkinson's Resource Organization. The evening was filled with arcade games, photo booth, shopping, yummy food,  signature drinks, and comedy by Sean Kanan and Jackie Flynn.  The live auction was abundant with exciting items that triggered bid wars as a video drone flew overhead to capture it all.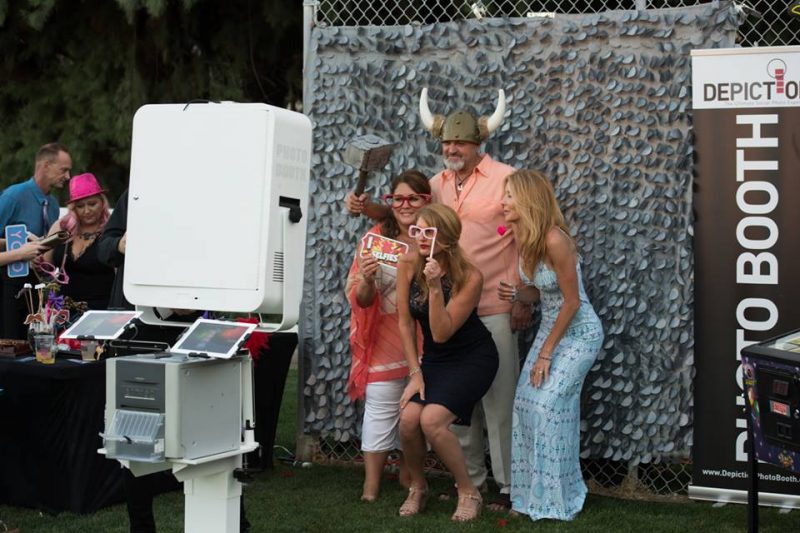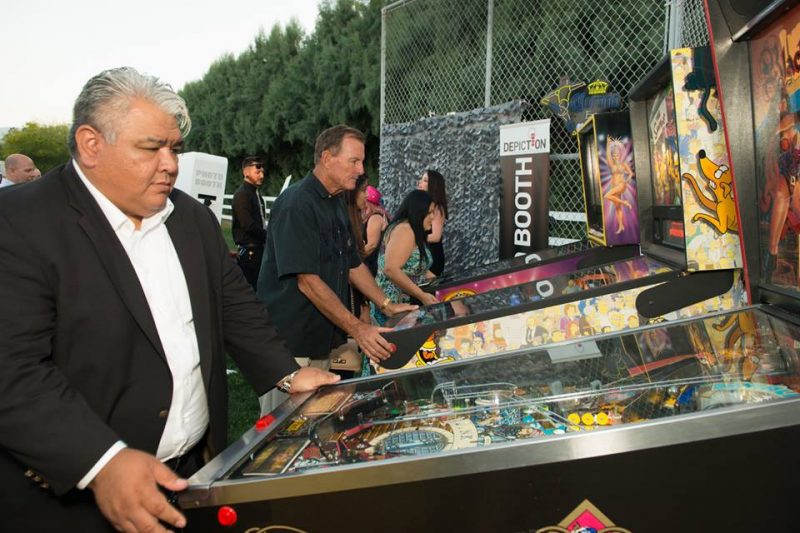 Some of this may seem superficial to many, but for us it's about giving back when you can, spending times with family and friends to create moments to place in our treasure chest of memories, and meeting new people who enrich our lives and tell us inspiring stories.
The next few posts will be about those who have touched our hearts, opened our eyes wider, and who have brought substance to our outlook on life.
So, we hope you stay with us and follow the stories.  Perhaps one of them will be like a hand you needed to hold or a hug to let you know you aren't alone.