One of our dear friends and talented jewelry artist has a fantastic line for both women and men.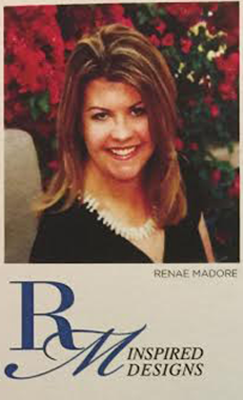 Renae Madore's creative influence comes from the sophisticated lifestyle, majestic landscapes, and the legendary glamour of Palm Springs.  Many of her ideas are inspired by the trend-setting style of the Southern California fashion scene.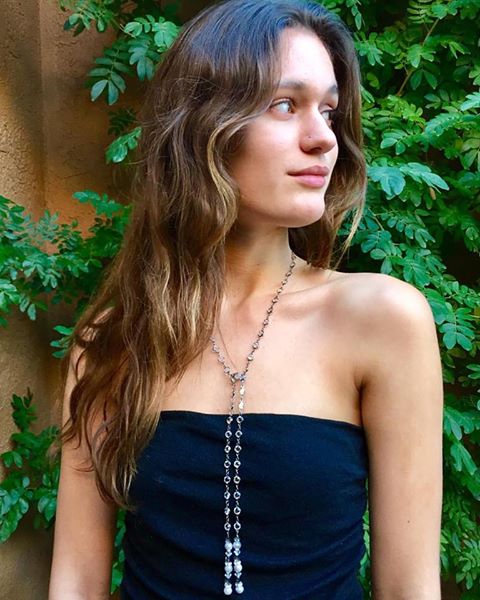 Renae is very passionate about her jewelry. She states that the imaginative and intricate effort needed to create each piece is very therapeutic and a wonderful way to express herself.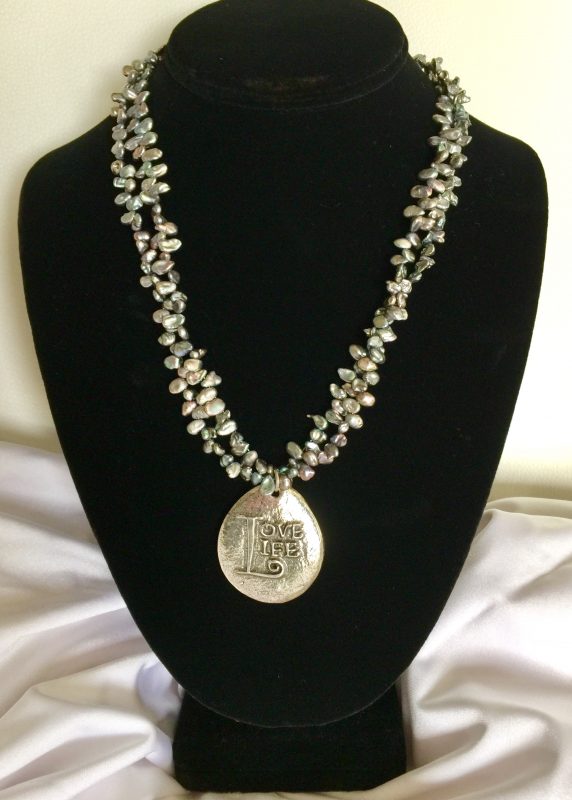 Renae mostly uses semi-precious stones to design her pieces, but can customize just about anything to the customer's liking.  In fact, she has had the opportunity to customize pieces for Sharon Stone, Cindy Crawford, Linda Gray, Bebe Neuwirth, and Lanie Kazan.
RM Inspired Designs is not only loved by the Palm Springs Princesses, but many popular personalities and beloved community members in our valley.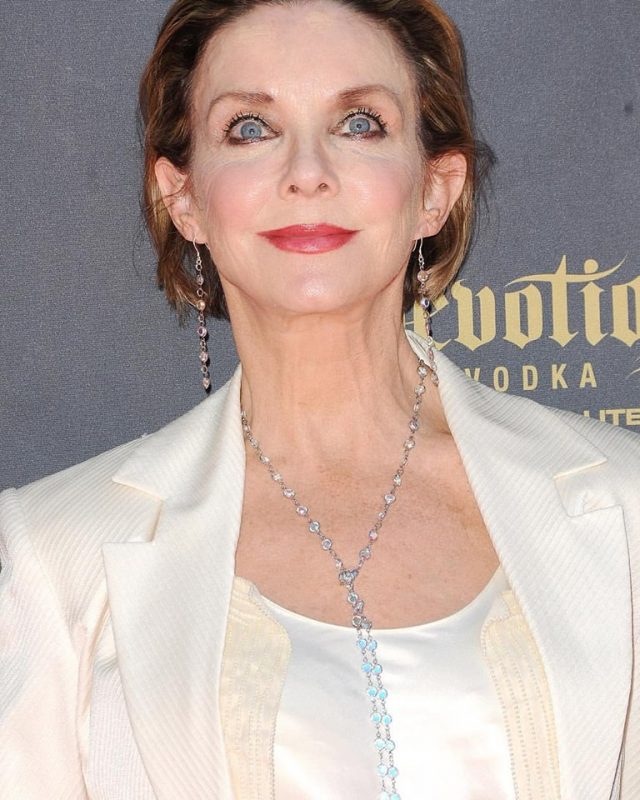 Her men's line has become a hot commodity! Check out some of these pieces below:
Renae's designs are classic, glamorous, sophisticated, whimsical, and timeless.  Check out more designs here and by contacting Renae:
Contact info:
Instagram: @RMInspiredDesigns
Facebook: RM Inspired Designs
Etsy:  www.etsy.com/shop/rminspireddesigns
Email: renaemadore@aol.com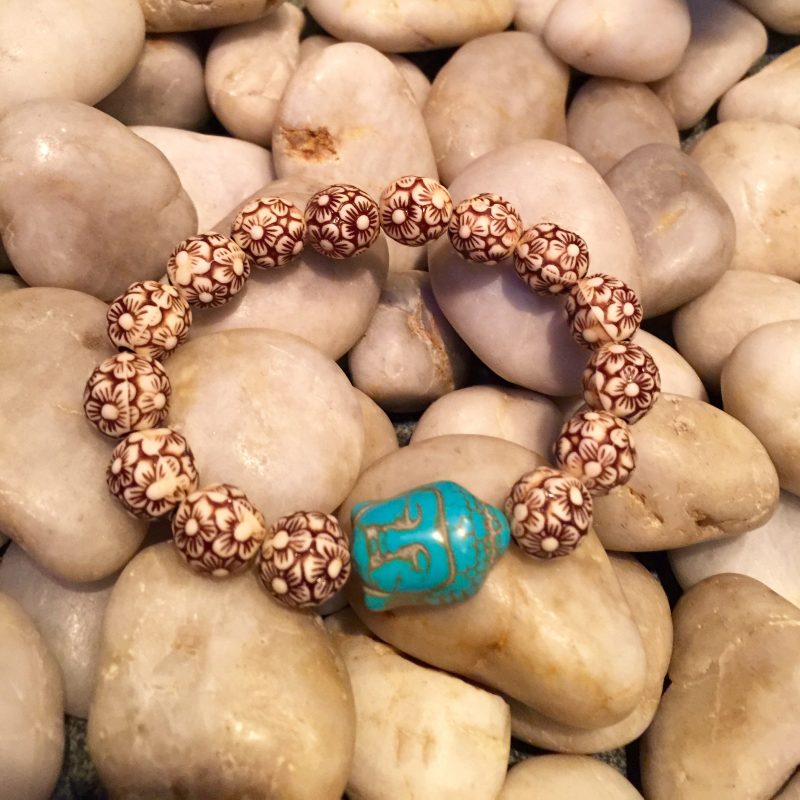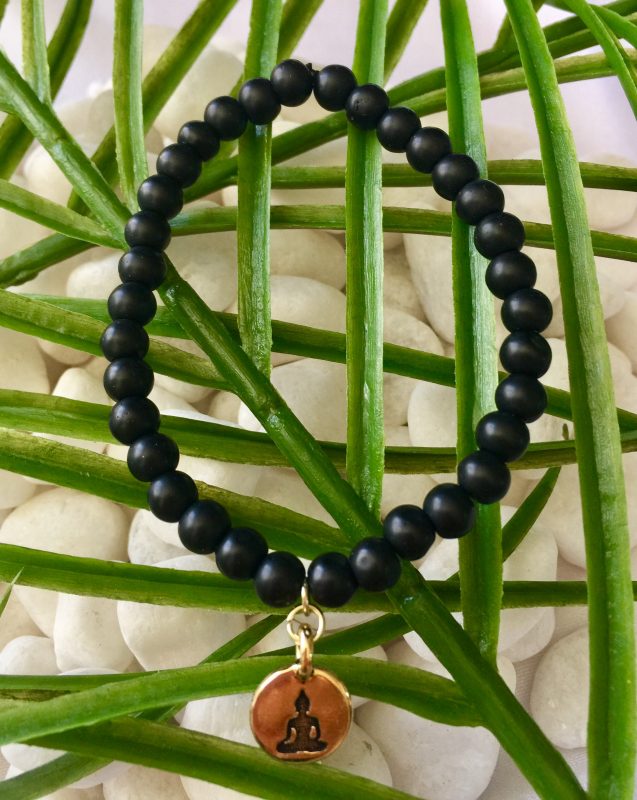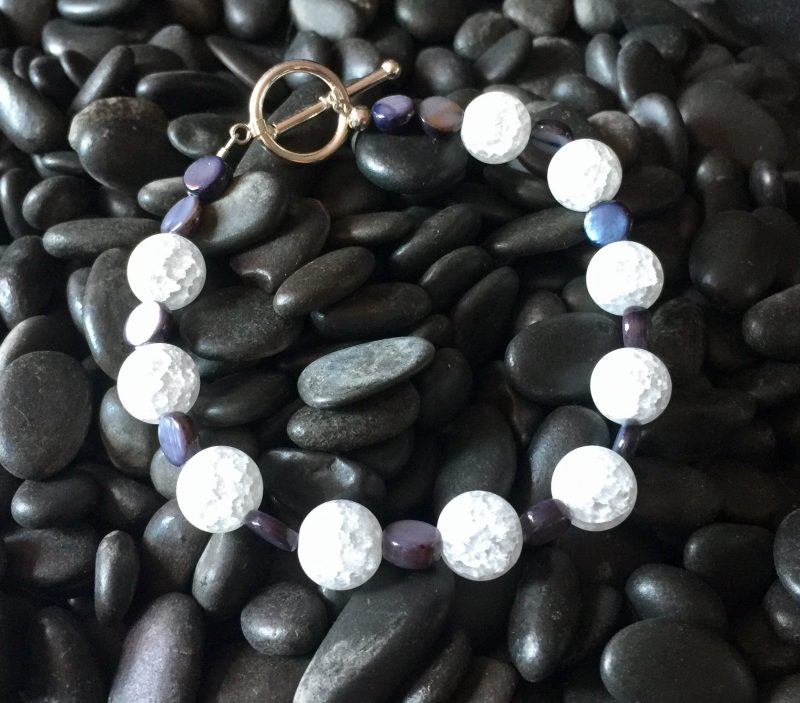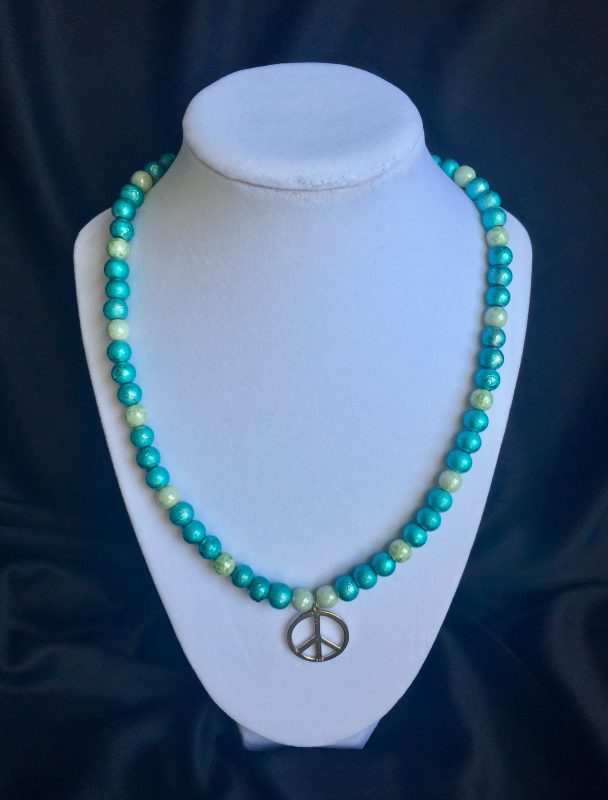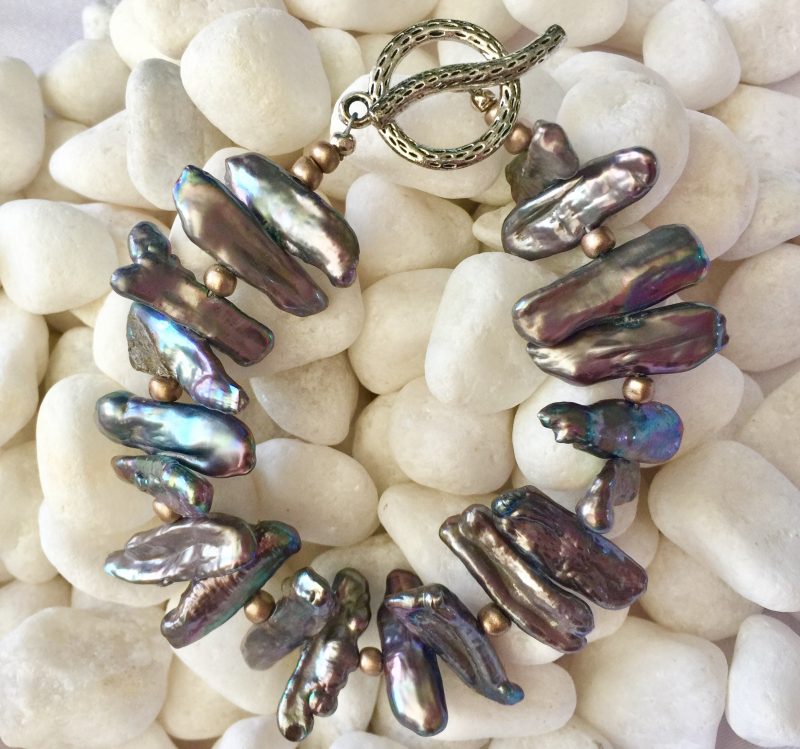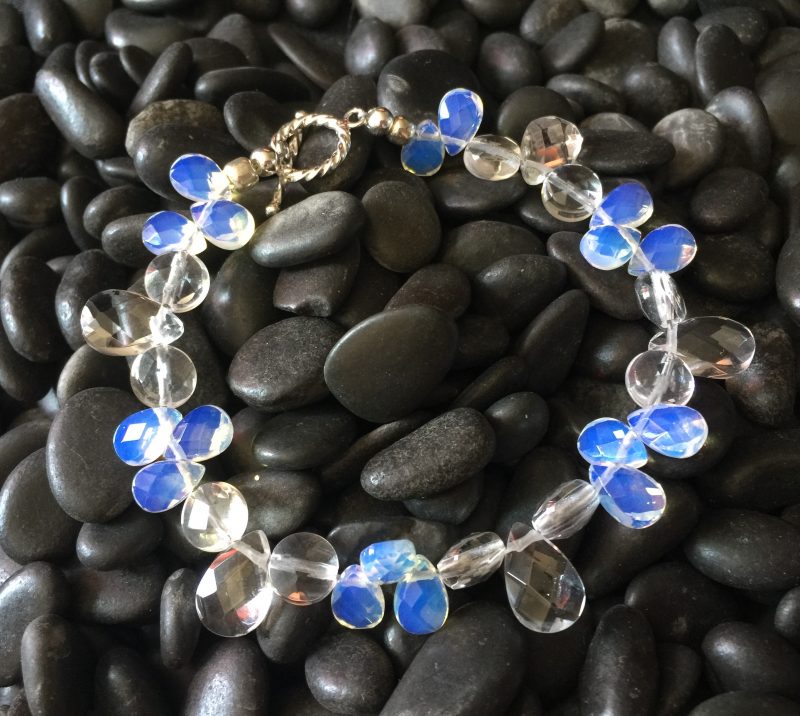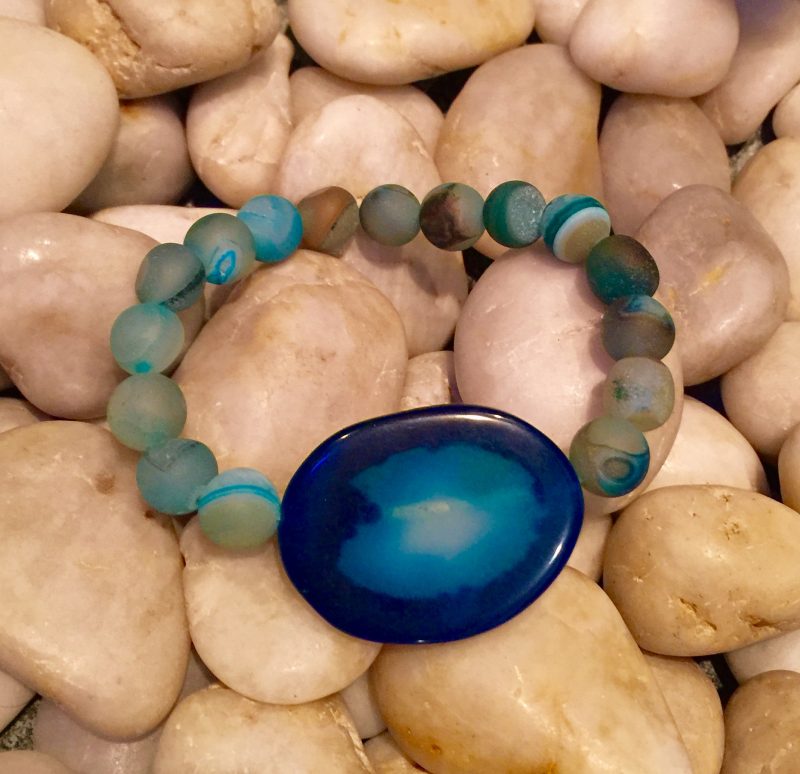 MEN'S BRACELETS: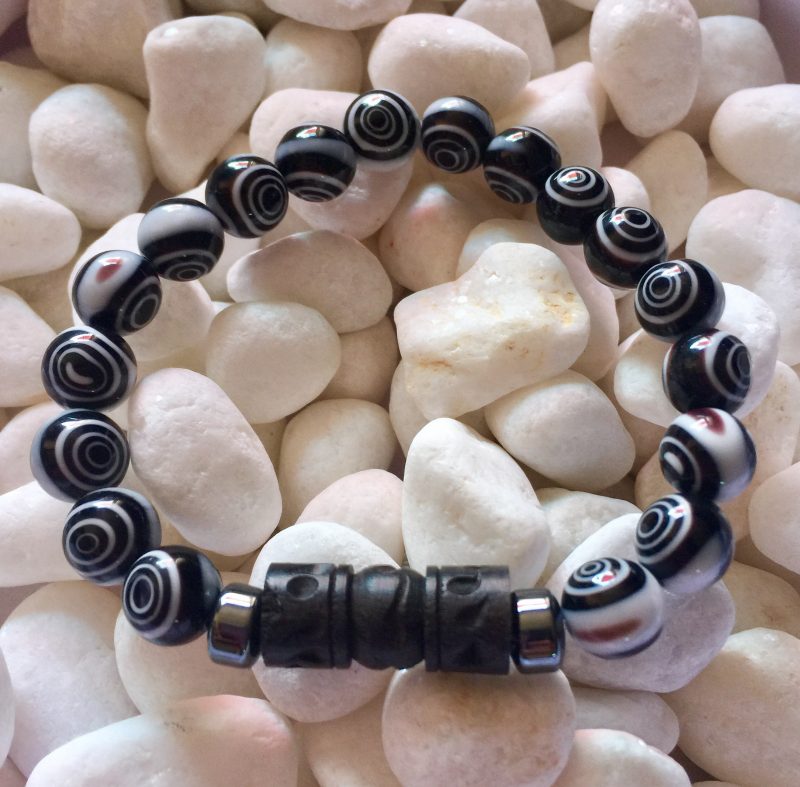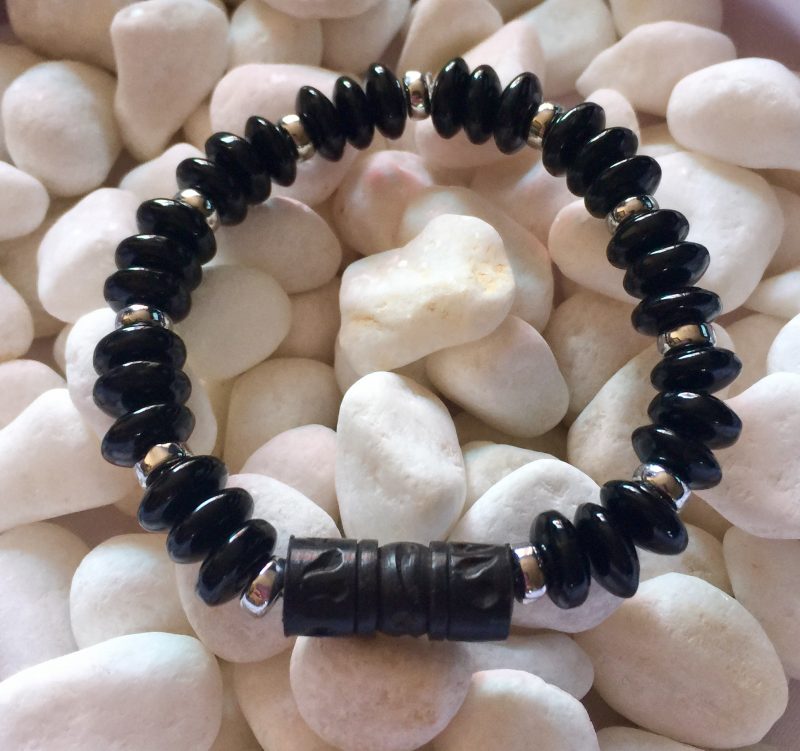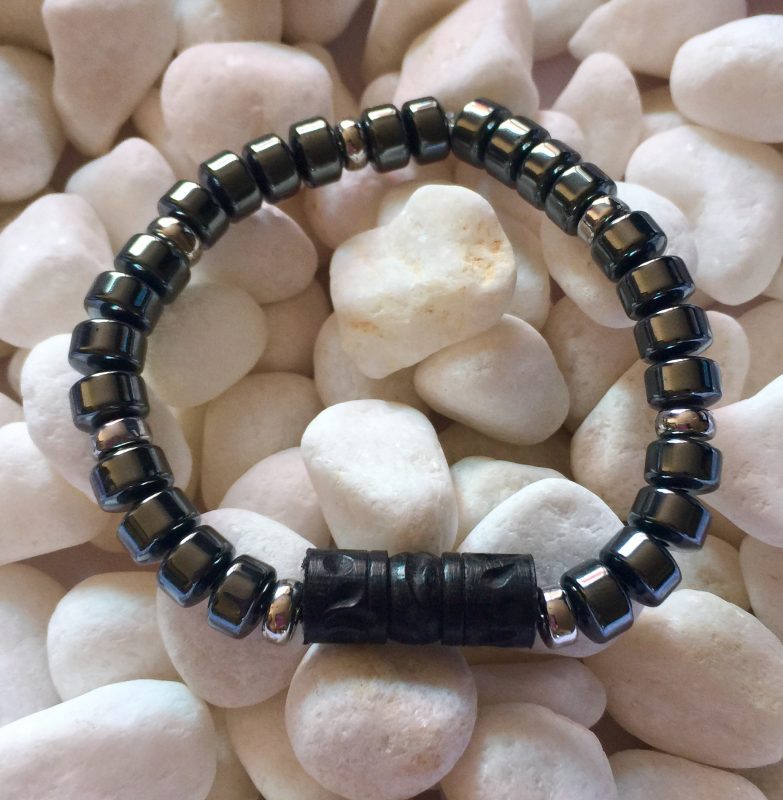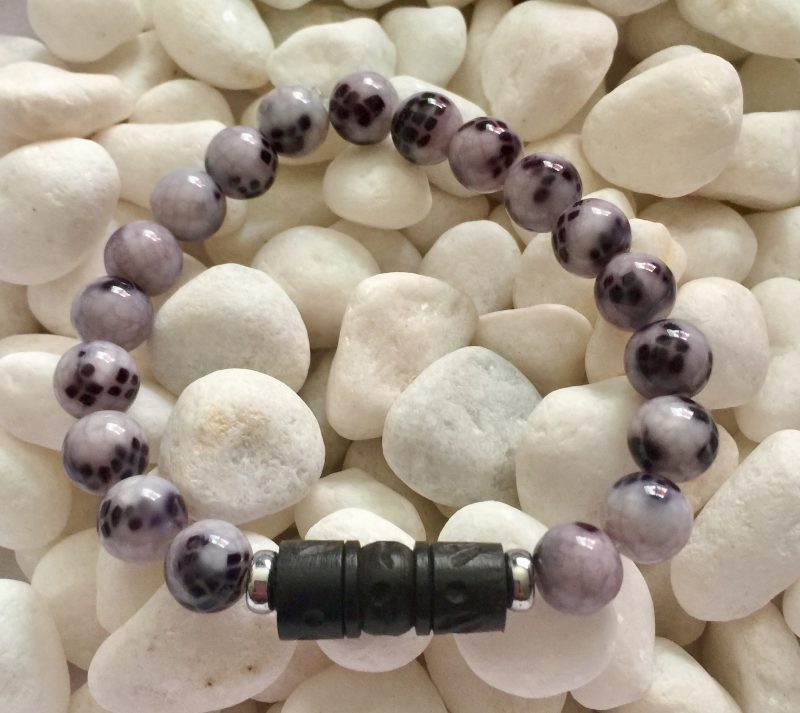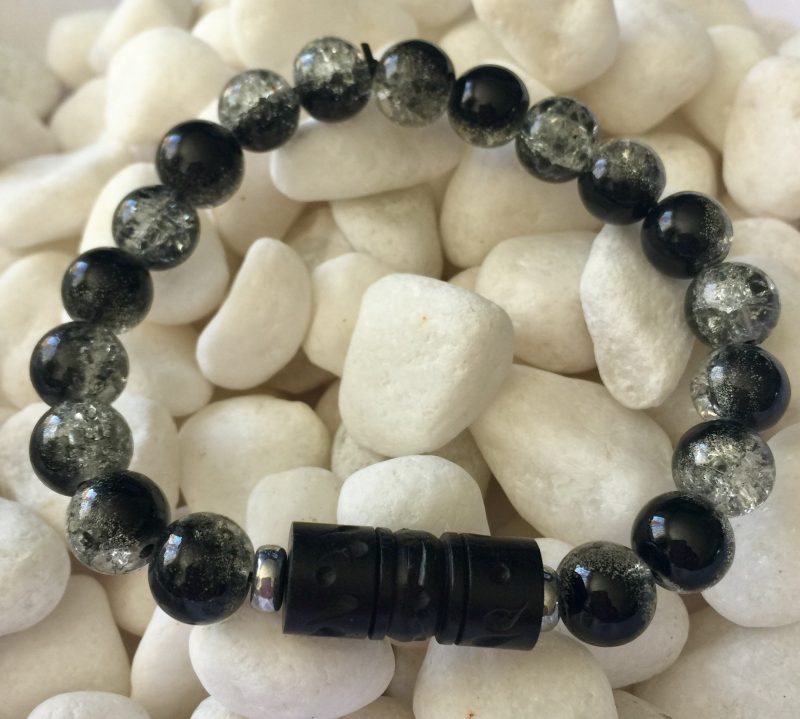 We think RM Inspired Designs is a Princess Jewel! Hope you will, too!