BIRTHDAYS ARE A GIFT
As a child, most are excited to celebrate their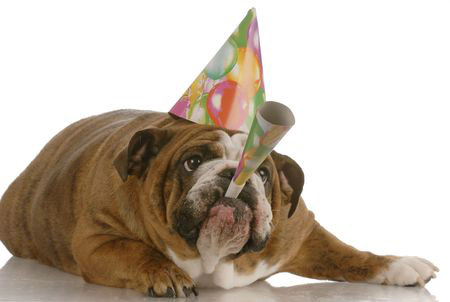 birthdays with parties, special vacations, or trips to amusement parks. As we get older some lose that zest for celebrating life, turning down the excitement when the birth date arrives. Some don't like the number of their age, some just look at it as another day.
Not me.  Birthdays are a gift in itself.
We have lost way too many dear friends, family members, and celebrities we have adored. Being able to have a birthday toast, eat a slice of birthday cake, complain about another wrinkle that appeared, and share the day with those you love is truly something to celebrate.
So, even though my birthday had come and gone, my friends Larry and Laurie Weitz suggested we continue  the party at a lively, fun, and full of talent show: Carnival Caberet!  Along with Larry and Laurie were Alfie Pettit, Sean Borg, Caroline Feraday, Claire Beason, Lisa Kunkel, Kenny Jervis, Johnny Silverman, Ariel Yariv, Adrian Sifuentes, Luis Gavela, Michael Crisp, Melissa, and my husband Tristan.
Carnival Cabaret is a unique musical journey with the hysterically talented host James "Gypsy" Haake. Gypsy started his career as a Broadway dancer who eventually was cast as the star of "La Cage Aux Folles" in Beverly Hills. There he was discovered by Mel Brooks and cast in his film "To Be or Not To Be."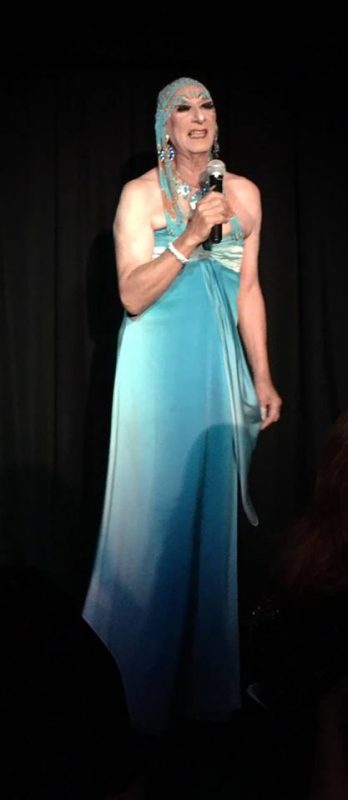 Gypsy continued as an actor in numerous films and TV shows including "Troop Beverly Hills," "The Morning After," "Married With Children,"and "Dynasty."  At 84 years of age, Gypsy is still able to take control of a stage in stilettos and work the microphone like no other, grasping the audience and bringing them to tears of intense laughter.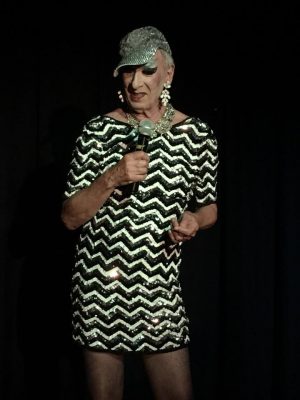 Owned and produced by dear friend Alfie Pettit, aka Arial Trampway, and Dan Gore, Carnival Cabaret is a structured theatrical show at Oscar's Cafe and Bar cast with multi-talented celebrity impersonators.  This birthday evening we were entertained by "Dolly," "Reba," "Judy," "Whitney," and "Dionne."  These artists had us singing along, mesmerized by their movements, and awed by the magic their artistic hands have with makeup. Gypsy's wit and improv was unmatched by any other performer I have ever seen.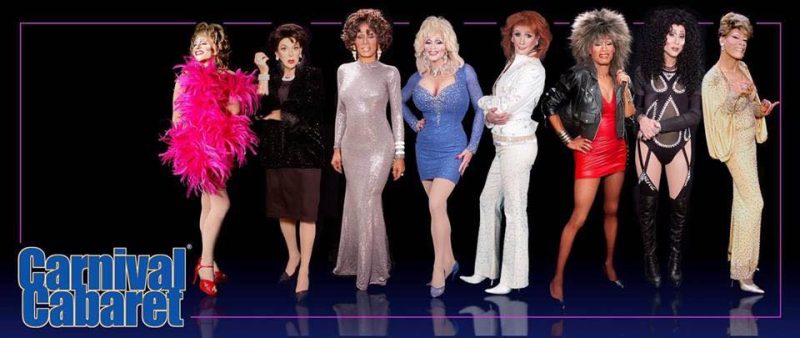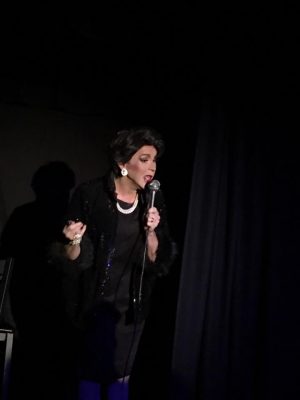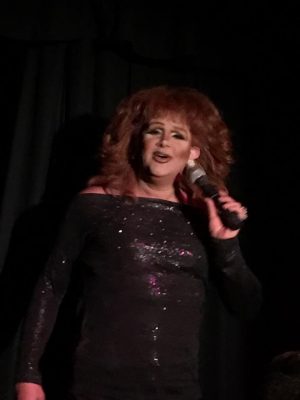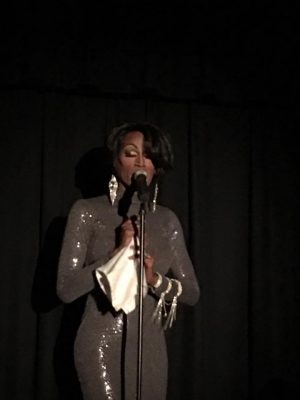 STARS THAT SHINE BRIGHTLY 
The evening was sparkled with love as Gypsy incorporated my birthday into his performance.  He touched the hearts of many in the audience, especially Melissa, with his dedication to parts of the show to Desi Cechin, the local 6 year old who lost her battle to cancer this year.  Gypsy is no stranger to fighting cancer. He, too, has had to slay the insidious beast.  Gypsy referred to brave Desi as the star that shines the brightest in our sky. She was the example of how to live life to its fullest no matter what you are given.
The show's ending is a must-see and, surprisingly, a well-kept secret among patrons. You are filled with appreciation for the magnitude of the show's talent while watching the finale.  Just be prepared for the gasps coming from your own mouth.
As always, I am grateful for the amazing friends who are a crucial part of my life.  I am blessed to be able to celebrate my birthday many times over never taking for granted the love and life given to me.  In honor of Desi and so many others we have lost, I will live life to the fullest in their names.  Let's continue to dance under the brightest star in the sky.